Valvometers installation at -7m and -16m of depth in 2 Tuamotu islands in order to research the optimization of the spawning and nacre growth of the local pearl oyster Pinctada margaritifera.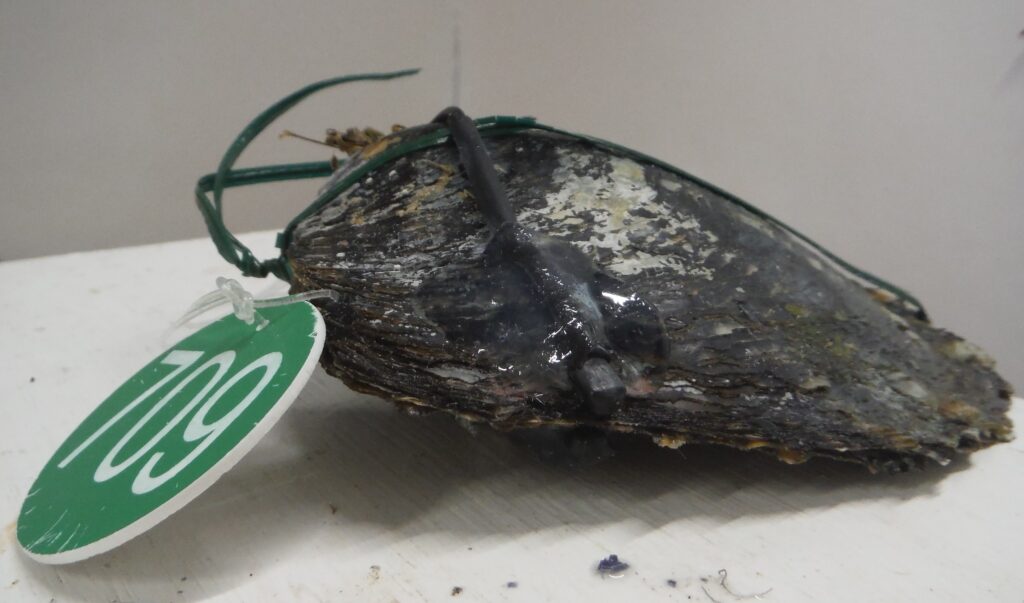 These installations have been realized at the request of the Directorate of Marine Resources and the Government of French Polynesia.
Since 10th February our valvometers have transmitted dialy data to marine station of Arcachon .