From the Arcachon Marine Station, our team works to deploy the molluSCAN-eye® technology across the blue planet.
FROM FUNDAMENTAL RESEARCH
to start-up

The molluSCAN-eye® start-up could not have existed without the fundamental research activity that has been carried out over the past twenty years at the Arcachon Marine Station (UMR CNRS EPOC of the University of Bordeaux). Based on this research, the technology called: High Frequency Non-Invasive Valvometry (HFNI) was created (named HFNI since 2006).
Jean-Charles Massabuau, CEO and Founder, explains that "The Valvometry technology exists since the 1970s, but we have had the permanent desire to make this technique effective by implementing two principles: respect for the animal and the implementation of innovative technologies developed by a multidisciplinary team of biologists, electronic specialists and mathematicians."
The desire to meet with industrials in turn gave rise to the idea of developing a biomonitoring solution for aquatic environments that would meet their emerging needs as well as those of institutions. Research & Development projects thus enabled the team to develop a prototype of an operational service: molluSCAN-eye®.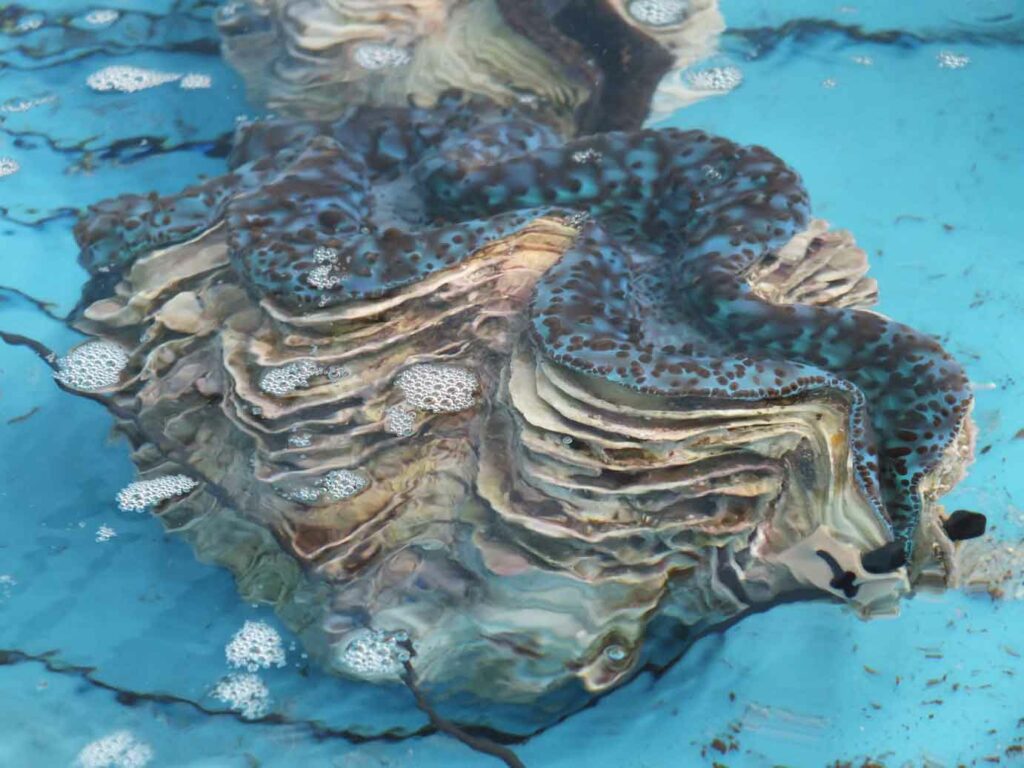 Since 2017, operational demonstration projects have taken over. Our added value, the sensitivity and the feasibility of the implementation in industrial and offshore contexts has been demonstrated. ADERA, a subsidiary of the University of Bordeaux, has hosted these projects within GEO-Transfert, its transfer unit backed by the EPOC laboratory, and has had an incubator role during this operational development phase.
"These last years, environmental disasters are the obvious signals highlighting the lack of control of human impact. It's time for bio-monitoring solutions to rise up"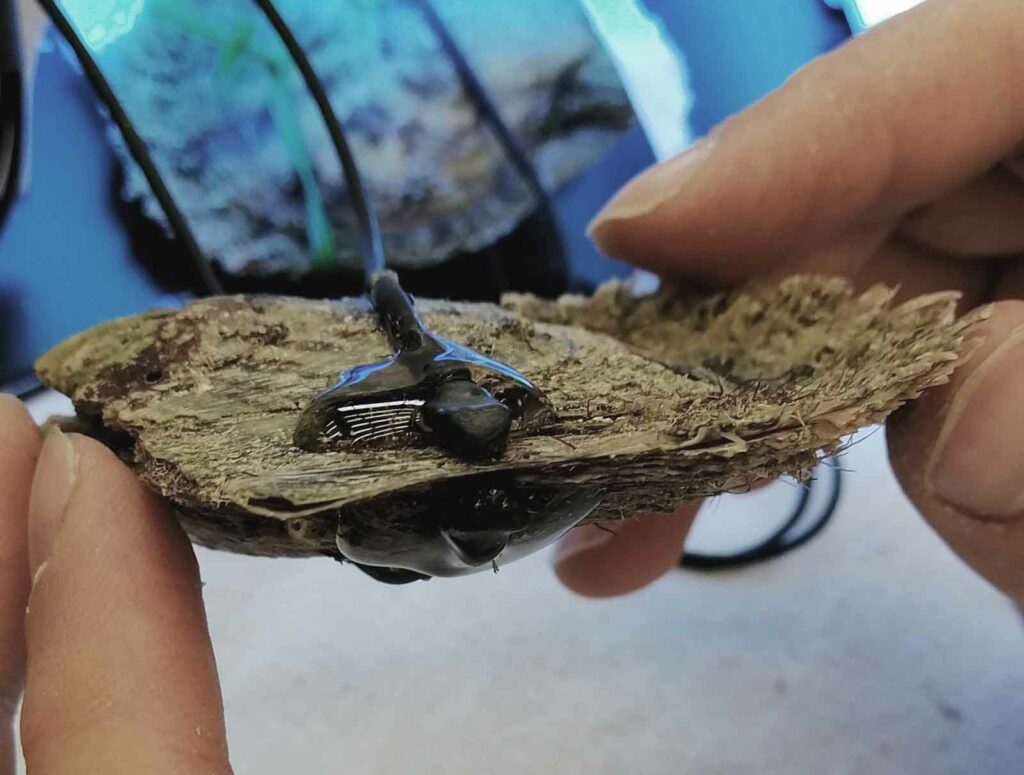 molluSCAN-eye® is a registered trademark and the filing of a patent is in progress, for which we will have exclusive rights.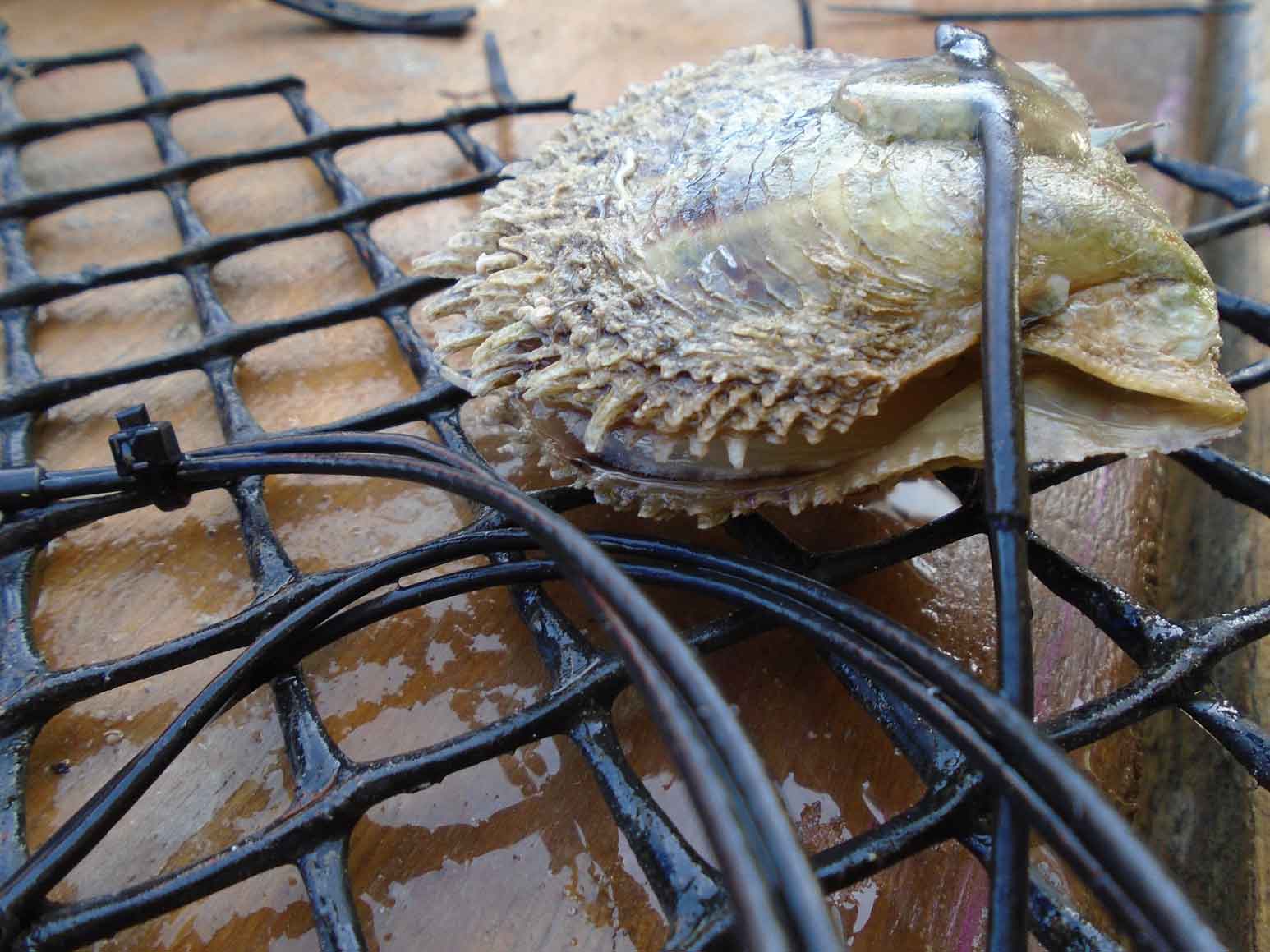 "We have developed a complete system: ultra-light electromagnets in order to not disturb the animals, low-power electronics, digital signal analysis tools allowing the processing of daily produced Mb of data and the communication of results using new ICT tools."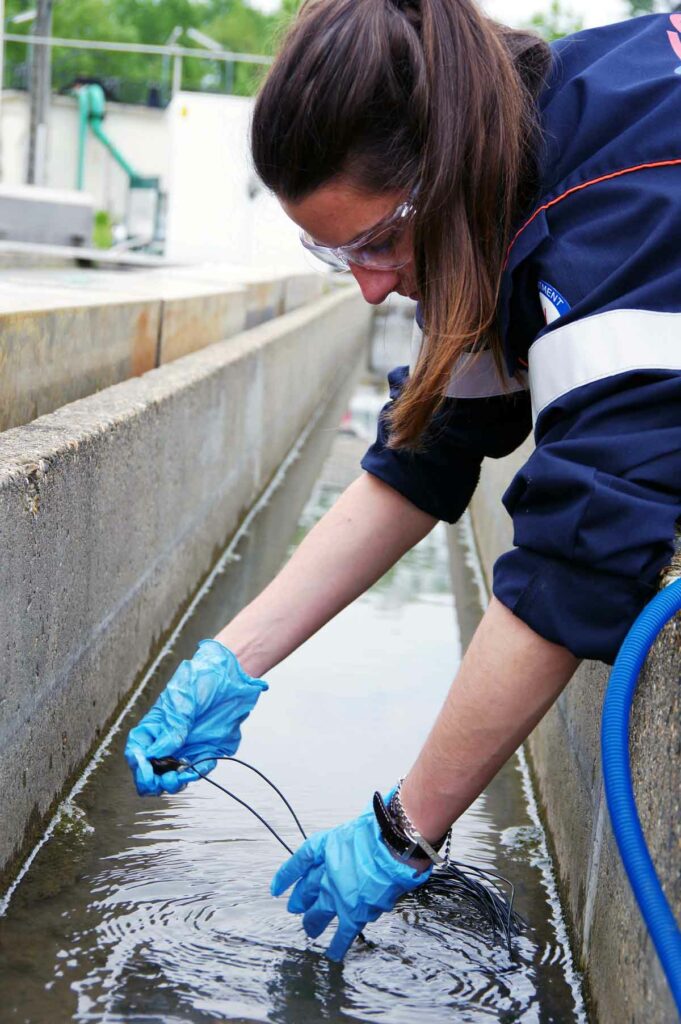 The start-up project joined the deeptech incubator, chrysa-link of the SATT Aquitaine in 2021. 
"Our ambition today is to take molluSCAN-eye® to the international market of water quality and biodiversity protection services and to become a leader in the field of online biomonitoring."
A Mobilized & Passionate
team
From the Arcachon Marine Station, the team works to deploy the molluSCAN-eye® technology across the blue planet.

"I have always been a CNRS researcher concerned with the application of my fundamental research work to service society. With the creation of molluSCAN-eye®, I want to apply it further to the protection of aquatic environments.
Our future is at risk, I want to bring together key players, convince and be a messenger to protect the planet."
"I use my experience as CEO and COO in international companies and my actions in sustainable development to deploy molluSCAN-eye® and make it a key player in environmental protection.
We must act, the oceans are the lungs of our planet and the challenges around water are major for us and future generations."
They trust us
Ours partners